On analysis of the Nifty 50 and Bank Nifty, in different time frames, I find that the Bank Nifty looks more weak than Nifty with growing retail inflation; which may likely to drag down Nifty 50. I find that the Nifty 50 has finally come out of its short-term uptrend zone, and have broken this short-term trend which it started to maintain since September 4th to 9th, 2019 in an hourly time frame; look ready to move downward once again.
India's retail inflation rate increased to a 10-month high in August but stayed below the central bank's 4% medium-term target, strengthening expectations that there will be another interest rate cut next month. The next decision from the RBI's monetary policy committee (MPC) is due on Oct. 4. Retail food prices, which make up nearly half of India's inflation basket, increased 2.99% in August year-on-year, compared with a revised 2.36% in July, while prices of services such as education, health and entertainment climbed between 5.54% and 7.84%.
Hopes of progressing trade talks kept risk appetite up, after U.S. President Donald Trump said on Thursday he preferred a comprehensive trade deal with China but did not rule out the possibility of an interim pact, even as he said an "easy" agreement would not be possible. The two sides have been making conciliatory gestures ahead of the talks, lowering the temperature between them and cheering investors.
European Central Bank chief Mario Draghi pledged indefinite stimulus on Thursday to revive an ailing euro zone economy. The bigger-than-expected stimulus will increase pressure on the U.S. Federal Reserve and Bank of Japan to ease policy next week to support a world economy increasingly characterized by low growth and protectionist threats to free trade.
Finally, I conclude that the growing stimulatory support by some Central Banks of the world look evident enough to define the quantum of fear of global economic slowdown; and the efforts made to resolve Sino-U.S. trade tussle are the part and parcel of the efforts made to remove this growing slowdown fear, but this tariff tool has already made a lot of damage at the global level which is yet to show its real impact on global equity indices. No doubt that if, the Nifty 50 closes below the level of 10,863 on September 13th, 2019; it will definitely be an advent of steeper downward trend ahead. For watching my videos on Nifty 50 and Bank Nifty, subscribe to my YouTube Channel 'SS Analysis'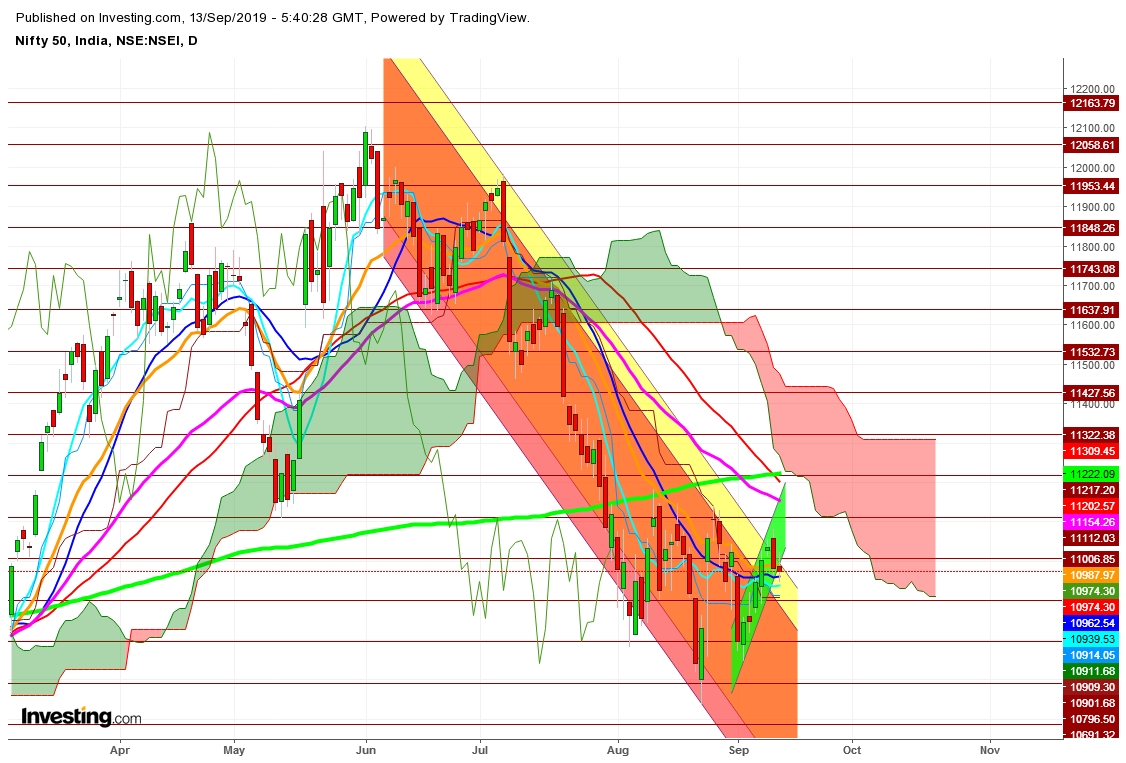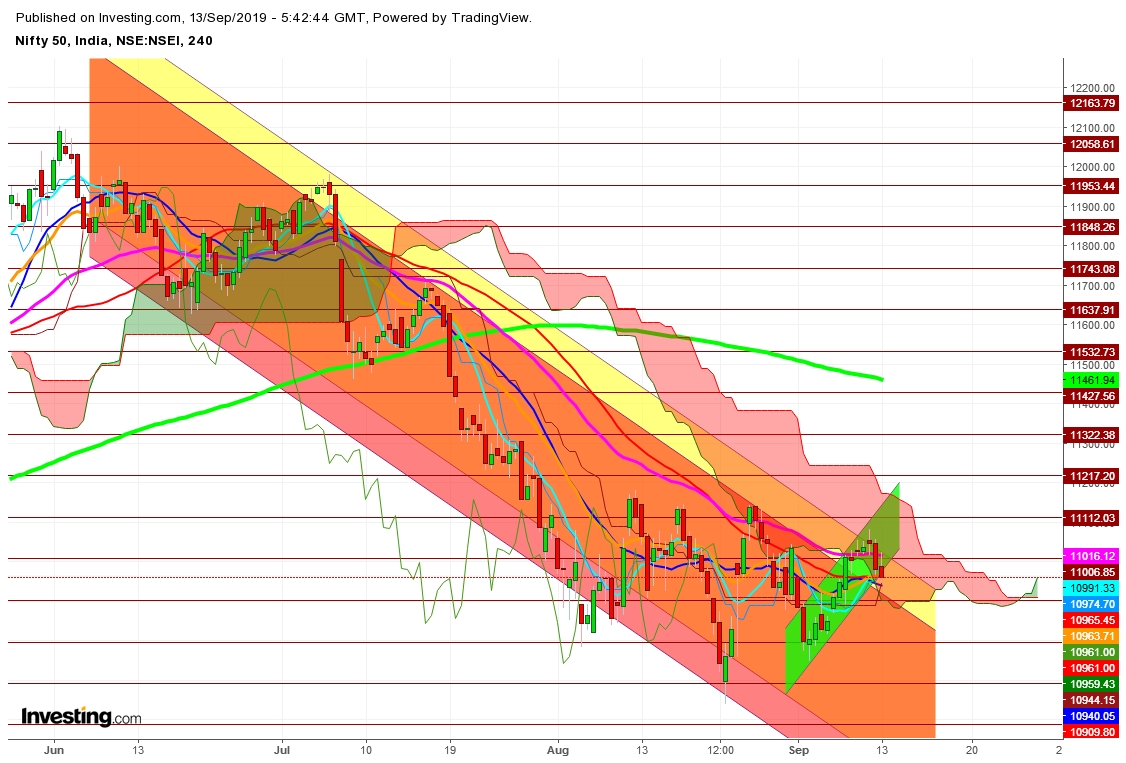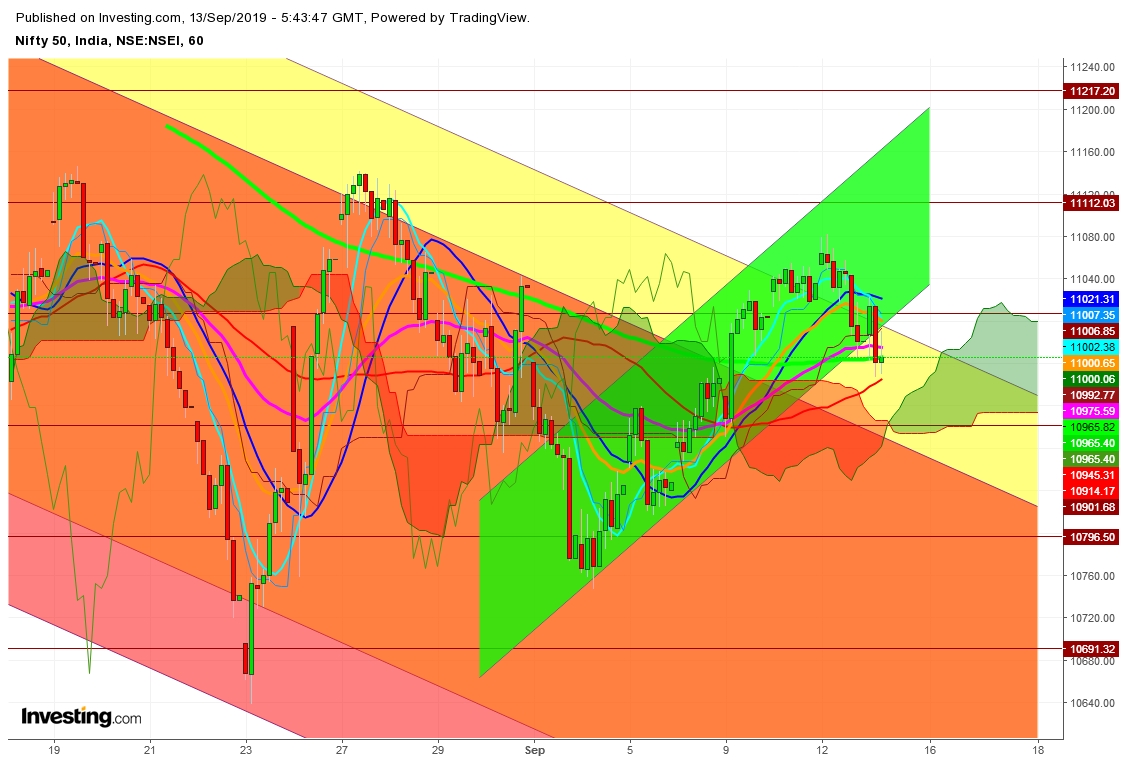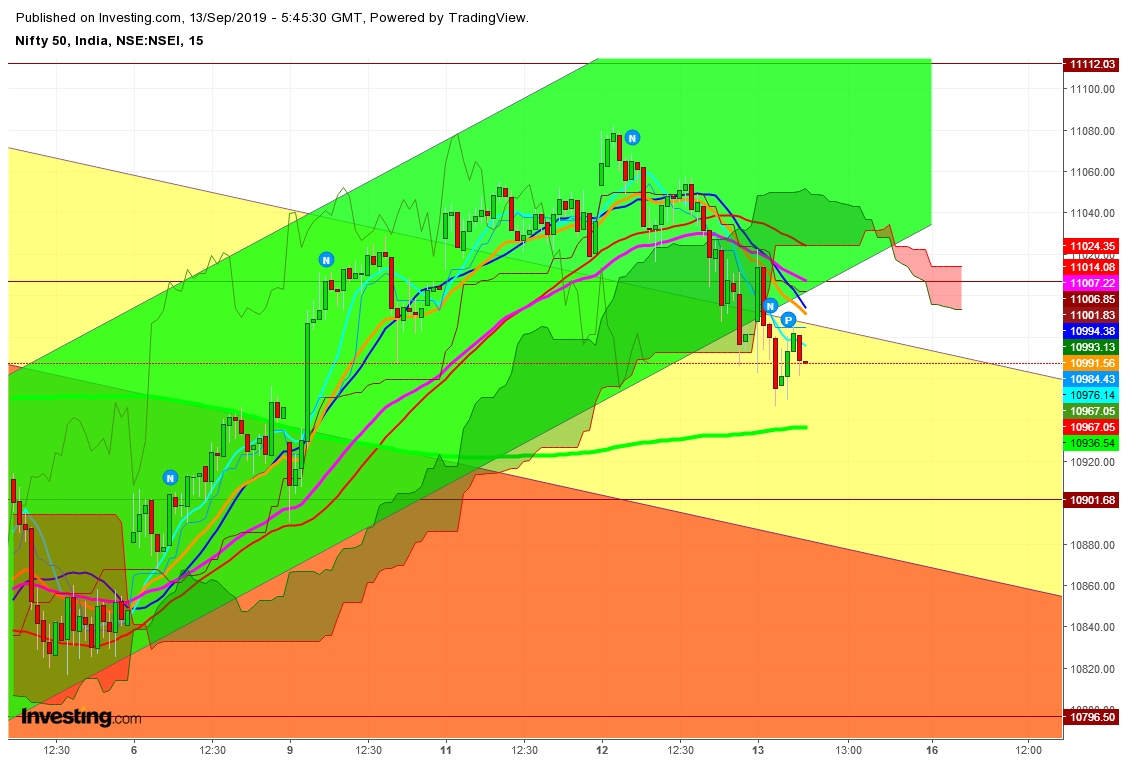 Disclaimer
1. This content is for information and educational purposes only and should not be considered as an investment advice or an investment recommendation. Past performance is not an indication of future results. All trading carries risk. Only risk capital be involved which you are prepared to lose.
2. Remember, YOU push the buy button and the sell button. Investors are always reminded that before making any investment, you should do your own proper due diligence on any name directly or indirectly mentioned in this article. Investors should also consider seeking advice from an investment and/or tax professional before making any investment decisions. Any material in this article should be considered general information, and not relied on as a formal investment recommendation.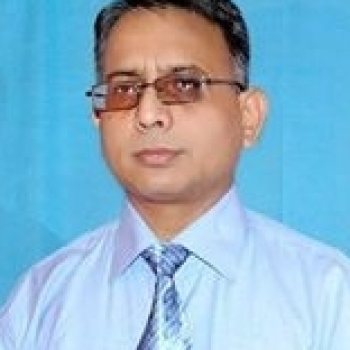 Written By: Satendra Singh