On analysis of the movements of Nifty 50, in different time frames, I find that the announcement of supporting measurers to ease slowdown of Indian economy seems to take a back seat; amid prevailing fear of retaliatory moves since the geopolitical eruption of international tensed atmosphere which developed after Saturday's attacks on key Saudi oil facilities. No doubt that this resulted in steep upward move of WTI Crude Oil and Brent Crude Oil. I find that this sudden spurt in oil prices looks evident enough to extend multiple problems at international level. The Aramco-owned Abqaiq processing complex and Khurais oil field account for nearly 6 million barrels per day. The Wall Street Journal quoted unidentified Saudi officials as saying that they expect to have a third of output, or 2 million barrels per day, restored by Monday and to rebalance supply in the coming days. But Reuters cited other Saudi insiders as saying that return to full oil capacity could take "weeks, not days."
Escalation now looks virtually certain after Saudi officials corroborated U.S. claims that the weapons used in the attacks were Iranian and not – as earlier reported – launched by Iranian-backed Houthi rebels in Yemen. U.S. President Donald Trump had indicated over the weekend that U.S. forces were prepared to strike Iran directly in retaliation, pending confirmation of its intelligence by Saudi Arabia.
I find that this growing uncertainty seems to impact mostly the Asian countries, particularly to India and China – big consumers of crude oil; and their economies will feel the negative impact of the higher crude oil price at the most; if the current international situation becomes more tensed and the crude oil supply does not return to normal for some more time. I find that the steady moves of Gold futures also look evident enough to reflect the concern over this grave situation; because if Saudi takes further retaliatory action against Iran, then this retaliation may turn into a real war. In that case any spike in crude oil could be sustained; feeding the risk of an economic recession.
Finally, I find that amid such growing uncertainty, not only the U.S. equity indices; but Indian equity markets can feel the jolting moves of extending bearishness for a long time during the upcoming week. I find that if the Nifty 50 stats the September 17th, 2019 with one more gap-down; series of steep downward moves may push the Nifty 50 below the levels of 10,748. I find the need of the hour is to keep a vigil eye over the developments at international news flow. For watching my videos on in-depth analysis of Nifty 50 and Bank Nifty, subscribe to my YouTube Channel "SS Analysis"
Nifty 50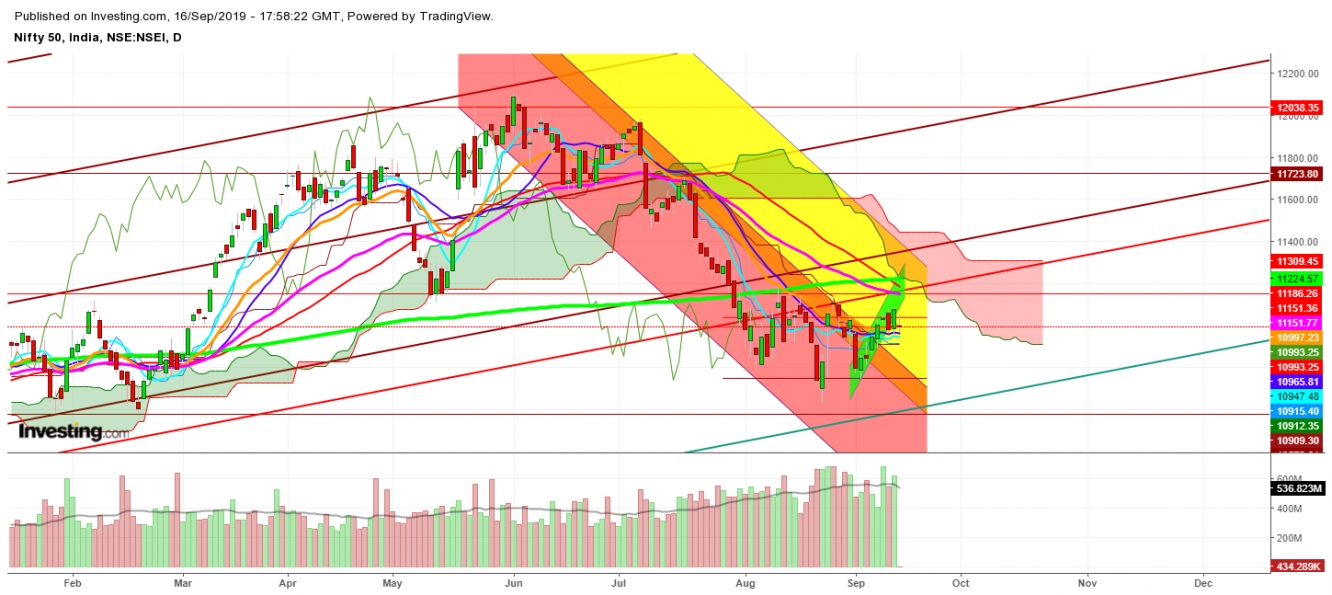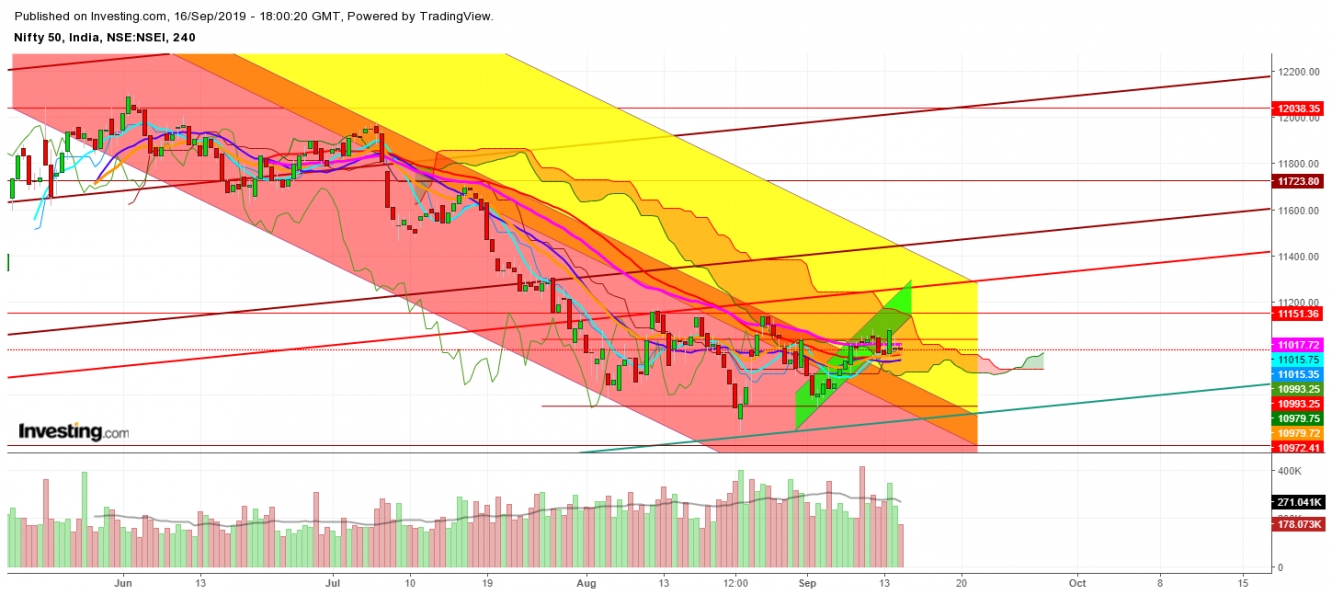 S&P 500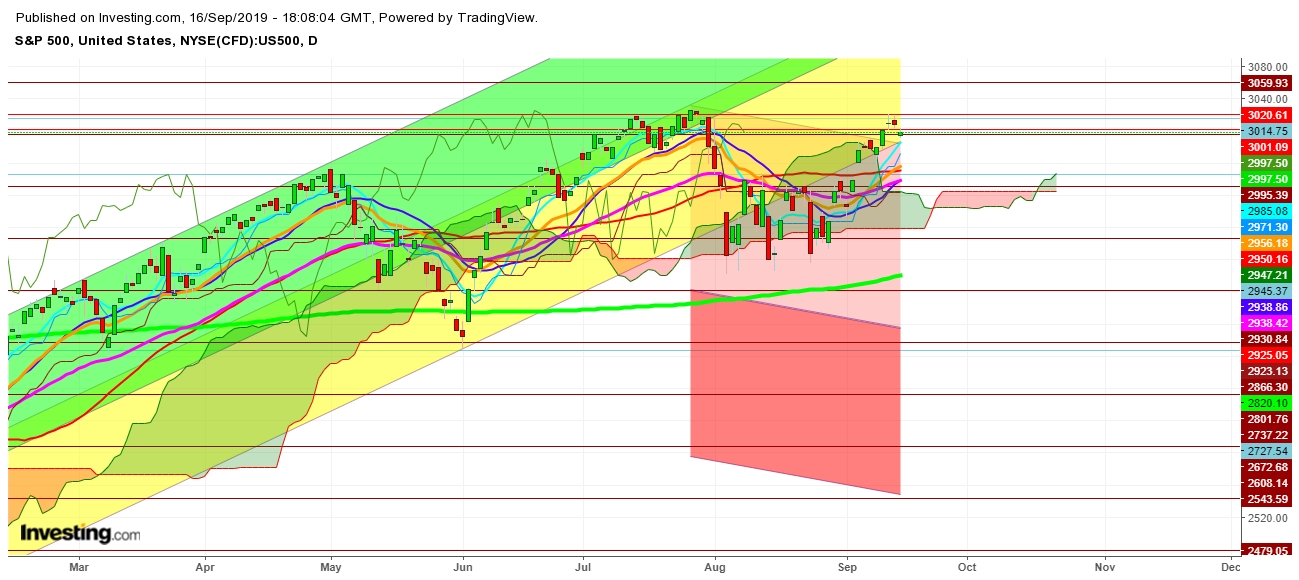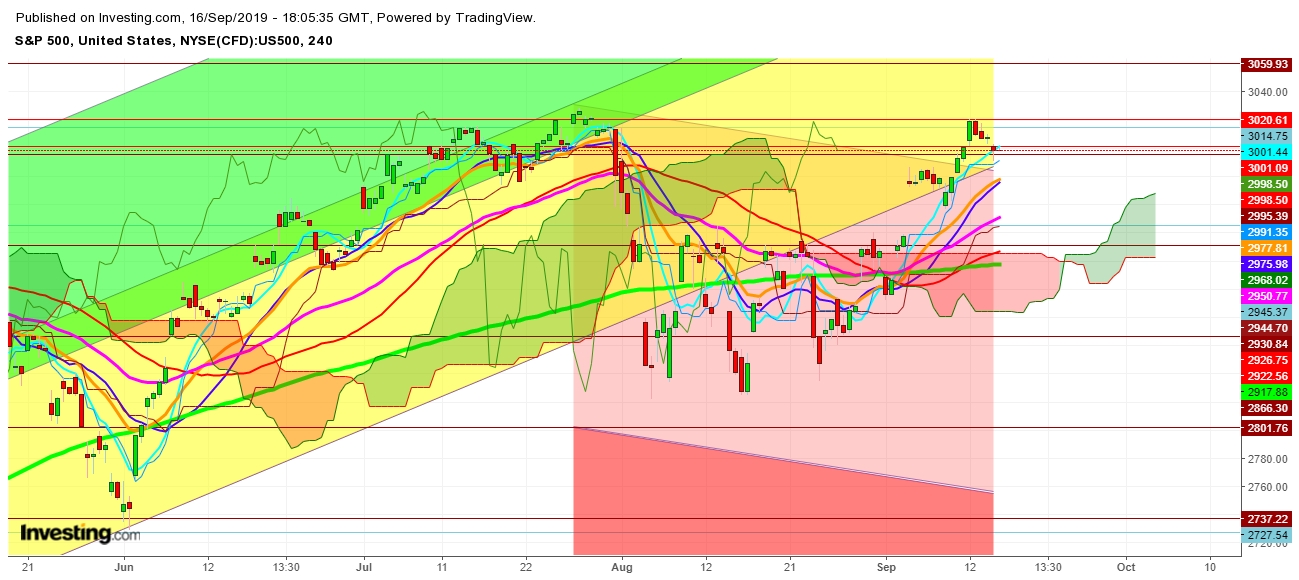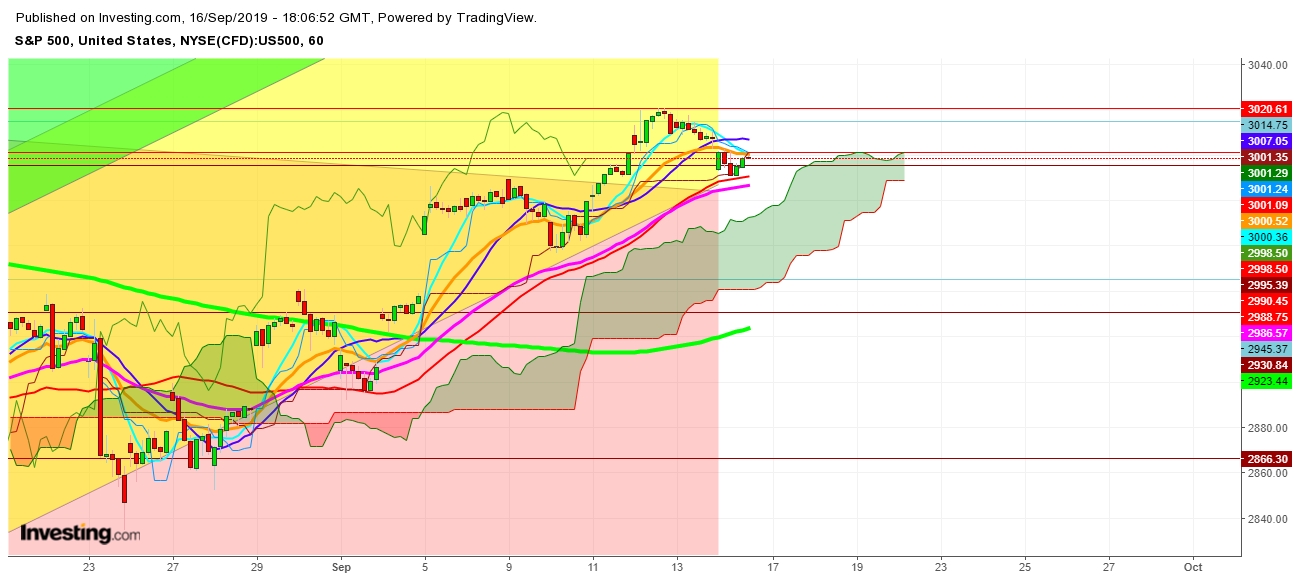 Disclaimer
1. This content is for information and educational purposes only and should not be considered as an investment advice or an investment recommendation. Past performance is not an indication of future results. All trading carries risk. Only risk capital be involved which you are prepared to lose.
2. Remember, YOU push the buy button and the sell button. Investors are always reminded that before making any investment, you should do your own proper due diligence on any name directly or indirectly mentioned in this article. Investors should also consider seeking advice from an investment and/or tax professional before making any investment decisions. Any material in this article should be considered general information, and not relied on as a formal investment recommendation.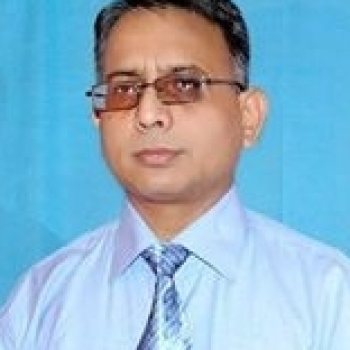 Written By: Satendra Singh