On analysis of the movements of Nifty 50, in different time frames, I find that the globally equity bulls look to have been trapped in a trapping zone at the peak levels; especially at the time while the pyramid of hopes under still under threat of global economic slowdown. On Thursday, the Chinese commerce ministry said the two countries have agreed in the past two weeks to cancel trade tariffs in different phases, without giving a timeline. Secondly, growing hopes among the equity investors shrunk even more in doubt soon; when Reuters reported that the plan faces stiff internal opposition in the U.S. administration. No doubt that most of the global equity indices have attained their peak levels now amid growing hopes of a partial deal between the U.S. and China, but the overall situation at Sino-U.S. tariff tussle still looks too grim to thrash this pyramid of hopes.
On the other hand, exhaustion seen in U.S. equity indices on Thursday looks evident enough to enhance the prevalence of bearish sentiments in global equity markets. On Friday, Nifty 50 is looking under bearish pressure due to thick presence of equity bears above the level of 1212; which may provide stiff resistance on every upward move. On the other hand, Nifty 50 looks to be facing selling pressure since its opening on November 8th, 2019.
Finally, I conclude that a heavy build-up in put options at much lower levels indicates the support levels of Nifty 50 much below from the current levels; which may encourage bears to remain in command during the upcoming week. I find that if Nifty 50 finds a weekly closing below 10,878; it will confirm the continuity of a downward trend during the upcoming weeks. On the other hand, only a sustainable move above the level of 12,108 can only save the existence of bulls to remain at current levels. For watching my upcoming videos on Nifty 50 and Bank Nifty, subscribe to my YouTube channel 'SS Analysis'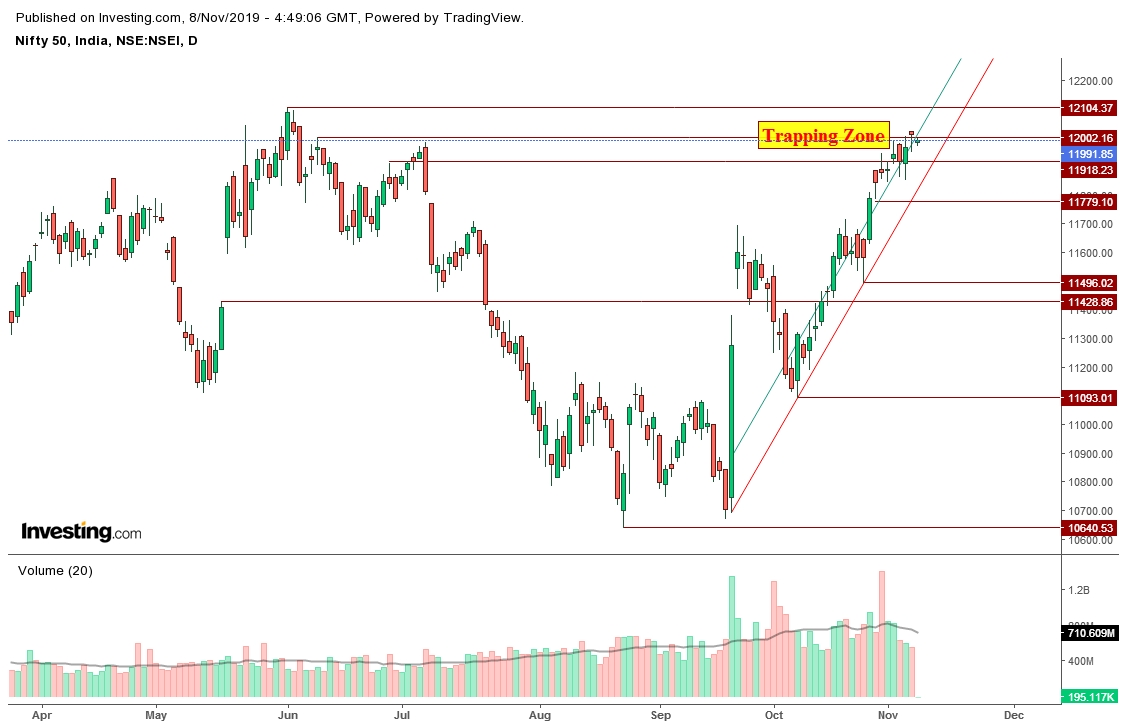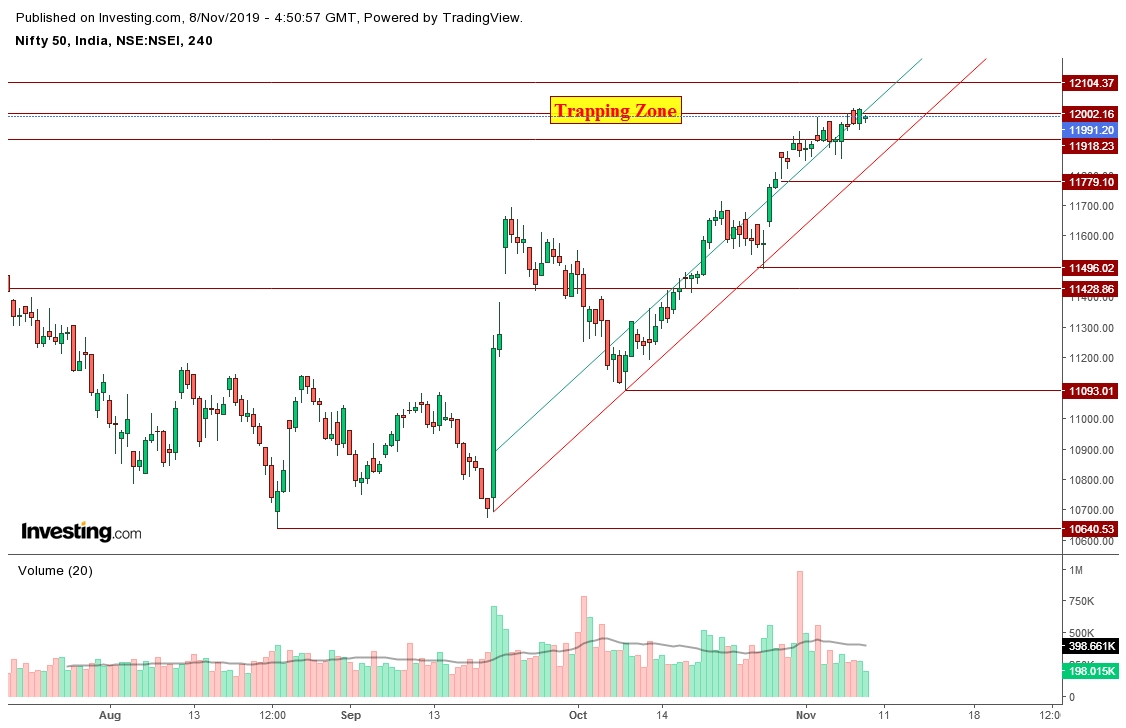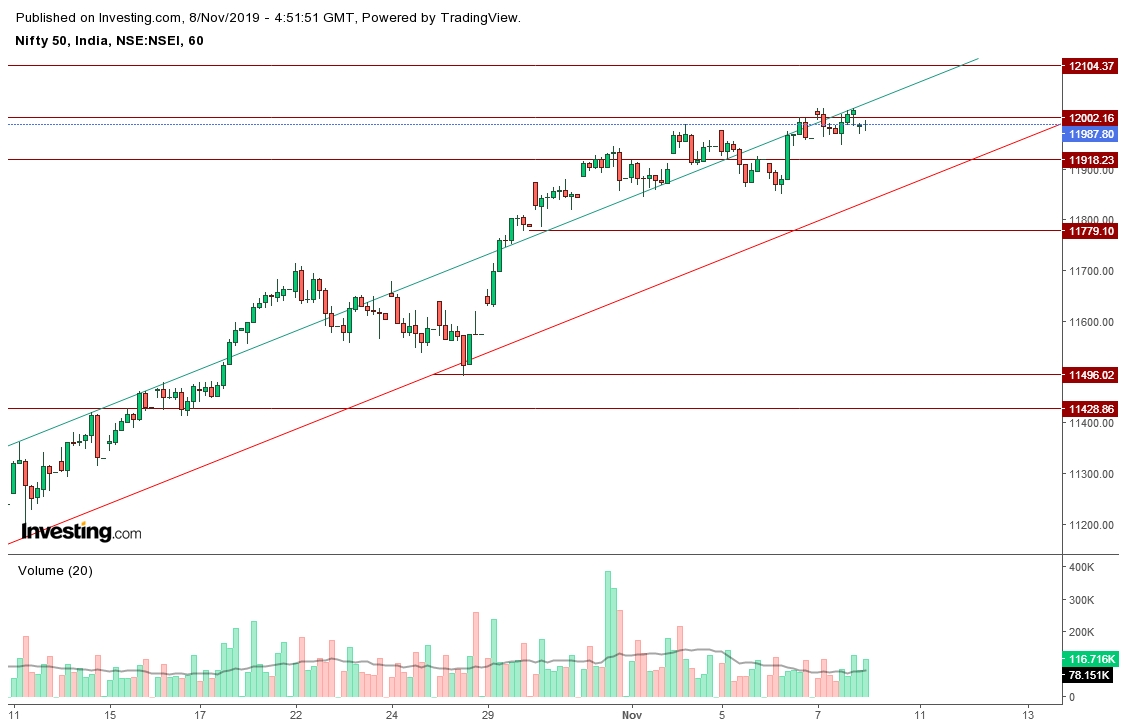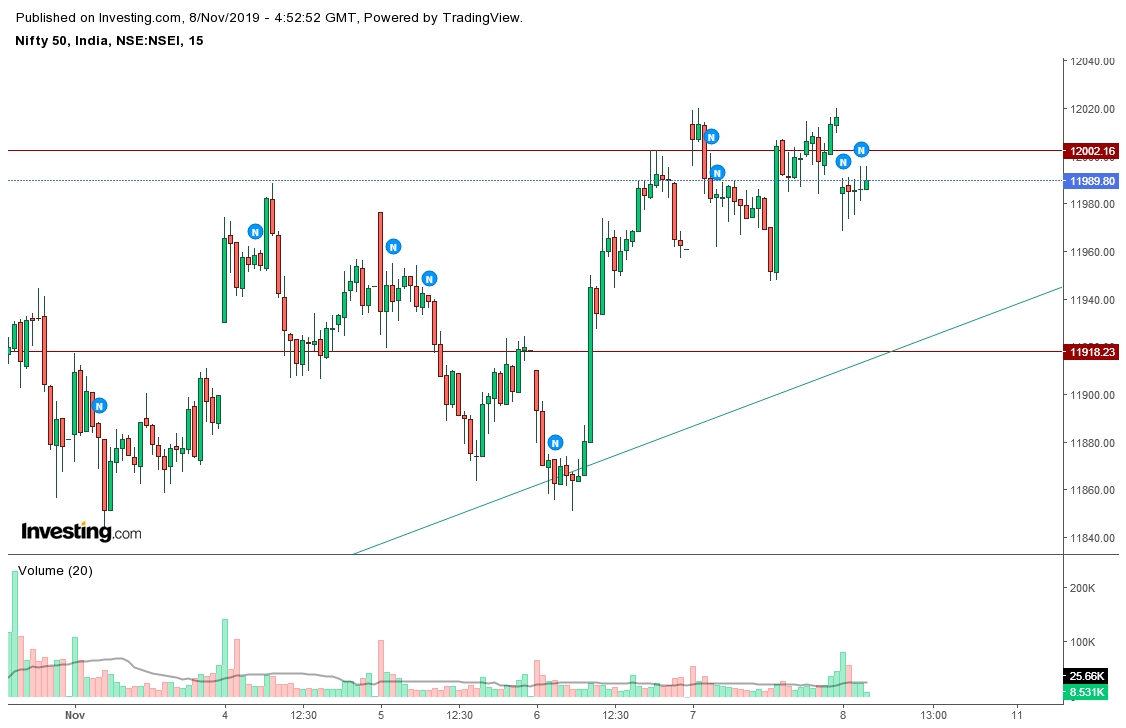 Disclaimer
1. This content is for information and educational purposes only and should not be considered as an investment advice or an investment recommendation. Past performance is not an indication of future results. All trading carries risk. Only risk capital be involved which you are prepared to lose.
2. Remember, YOU push the buy button and the sell button. Investors are always reminded that before making any investment, you should do your own proper due diligence on any name directly or indirectly mentioned in this article. Investors should also consider seeking advice from an investment and/or tax professional before making any investment decisions. Any material in this article should be considered general information, and not relied on as a formal investment recommendation.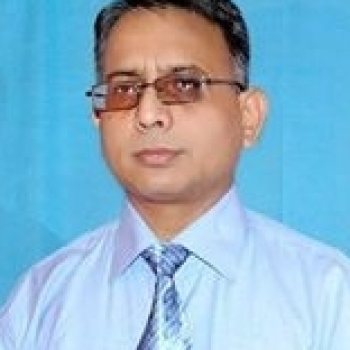 Written By: Satendra Singh