Natural Gas Rose On Expectations Of Higher Demand
Kedia Commodity | Feb 12, 2019 10:31
Natural gas on MCX settled up 3.24% at 190.90 settled up holding on to earlier gains after gapping higher on the opening on Monday. The price action is likely being fueled by short-covering and profit-taking in reaction to oversold technical conditions and a change in the short-term weather forecast. According to NatGasWeather for February 8 to February 14, "Cold air over the Midwest will continue to fan out and advance into the southern and eastern U.S. today and Saturday, including with a wintry mix of precipitation along the cold front across the East. Temperatures behind the core of the cold front will drop into the -20s to 20s, but also with teens to 30s into Texas and the South. The West will be unsettled and cool to cold. A mild break will return across the southern and eastern U.S. early next week before another cold shot arrives mid-week with warming then following late week. Overall, national demand will be high Friday-Monday, then moderate for the rest of next week."
Over the weekend, forecast models converged on a colder pattern developing over much of the country in the 6-11 day or in the February 17-22 period. It's possible that this cold could persist through late February into early March which would increase natural gas prices even further. Technically, some traders feel last week's sell-off may have been a little overdone given that there are five more weeks left in winter.
Technically market is getting support at 185.7 and below same could see a test of 180.4 level. And resistance is now likely to be seen at 196, a move above could see prices testing 201.
Trading Ideas:
The natural gas trading range for the day is 180.4-201.
Natural gas rose on expectations of higher demand for the fuel as forecasts pointed to cooler weather.
Gas production in the Lower 48, meanwhile, rose to 86.5 bcfd from a four-month low of 85.0 bcfd on Jan. 31.
The U.S. EIA said that utilities pulled 237 billion cubic feet (bcf) of gas from inventories during the brutally cold week ended Feb. 1.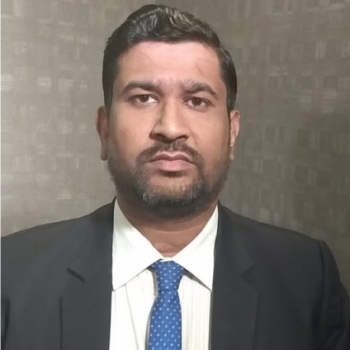 Written By: Kedia Commodity