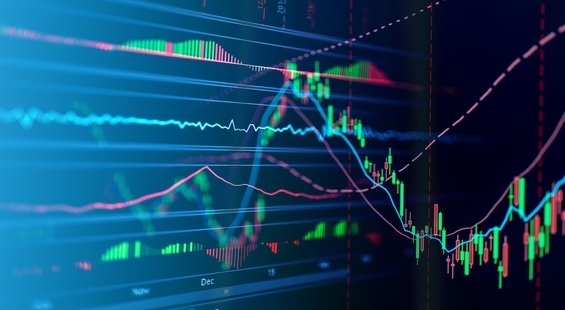 Cash Benchmark Index Small Cap Outperformed Large Cap Index Nifty
Stock Market – 17th September 2019
Cash benchmark Index Small Cap outperformed Large Cap Index Nifty. The Cash market benchmark Index Small Cap has made a low of 5115 on 23rd Aug, from there the Index surged 10.25% upside to make a high of 5640. In the same period, Large Cap Index Nifty made a low of 10637 and rose by 4.20% by making a high of 11084.
The major sectors that outperformed the Index during this period are FMCG Food (16%), Realty (13%), Metals and Mining (12%), Infra (11%) and Chemicals (11%).We suggest to invest in quality stocks which shows growth in sales and profitability.
On global front, the jump in oil prices come as attacks on an oil processing facility at Abqaiq and the nearby Khurais oil field cut Saudi Arabia's daily crude oil output in half.
Overnight, U.S. markets ended lower as investors fretted about the impact that higher energy prices could have on the already fragile global economy.
Upcoming Events
1. There has been lots of hope on GST council meeting scheduled on 20th September 2019.
2. RBI will announce its monetary policy on 30th Sep 2019 which can be another trigger for the market.
3. On 18th Sep 2019 US Federal Reserve will announce its monetary policy.
For detailed open interest report please download our app "Value Stocks".
Sector Analysis:
Yesterday market remained almost flat. Top 5 major sectors were IT (1.72%), Textiles and Apparel (1.36%), FMCG (1.17%), Pharma (1.13%) and Chemical (1.00%). Top 5 minor sectors were Carbon (13.27%), Beverages (2.22%), Sugar (2.20%), Defence (1.42%) and Telecom (1.21%).
Top 5 companies were TVS Electronics (20.00%), Onmobile Global (19.60%), HEG (18.74%), Bombay Burmah Trading Corporation (16.46%) and Phillips Carbon Black (14.50%).
The US 10 Year T-Note is trading at 129.13. The Bond has crucial support at 117.42 made on 5th Nov 2018. The US Dollar Index is trading at 98.178.
Sector performance as on 16th Sep, 2019
Small Cap Gainers as on 16th Sep, 2019
Large Cap Gainers & Losers as on 16th Sep, 2019
Mid Cap Gainers & Losers as on 16th Sep, 2019
DISCLAIMER:
There is no guarantee of profits or no exceptions from losses. The investment advice provided are solely the personal views of the research team. You are advised to rely on your judgment while investing/ Trading decisions. Past performance is not an indicator of future returns. Investment is subject to market risks. You should read and understand the Risk Disclosure Documents before trading/Investing.
Written By: Shailesh Saraf